YOUR PROMISING FUTURE
STARTS TODAY
YOUR PROMISING FUTURE
STARTS TODAY
CitizenMatch gives individuals and families the opportunity to become legal residents or citizens of their dream-country by investing in second residency and citizenship around the world. The process is accomplished through a custom service experience, which simplifies complex regulations and is supported and sustained by long-term relationships. CitizenMatch is dedicated to serve immigrant investors and their families who are looking for better opportunities and a future outside of their home country. The Specialists at CitizenMatch help clients to better understand the diversity of the of various programs such as "Citizenship by Investment" and "Residency by Investment" and assist clients with the application process for their country of choice.
CitizenMatch process is very simple
3. SECURITY BACKGROUND CHECK
6. RESIDENCY CARD or NEW PASSPORT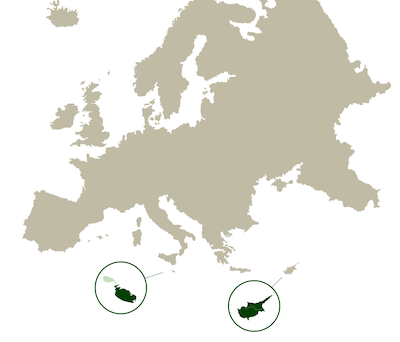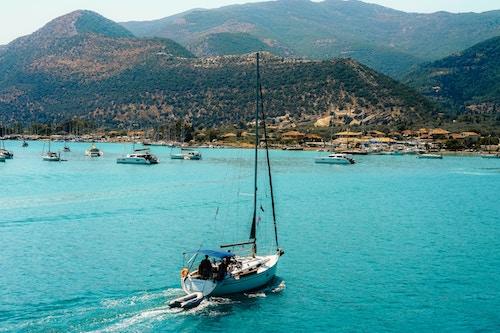 Our team assists High-Net-Worth Investors from all over the world who are seeking to acquire Second Citizenship.
We work directly with Government Representatives to ensure fast acquisition of your citizenship.
We provide our Certified Partners with services and training to deliver the best possible expectations.
Industry Latest Blog Posts