If you're looking to build a life in a seaside paradise, then there is no better option than Saint Lucia. Abundant coral reefs and pristine beaches make this idyllic island the perfect choice. Its two islands, Rodney Bay and Soufrière, make for a picturesque and soulful home.
The Citizenship by Investment program is one of the flagship programs of the beautiful Caribbean island-country of Saint Lucia. The program has been created to encourage foreign investors to make investments in developmental projects in and around Saint Lucia. A growing seaside market, with a port connected to major sea routes, Saint Lucia is the perfect stop for an enterprising investor.  
Donation Amount (USD) from-$
Absolutely no physical residency requirements during the application process

Short application processing time of 3 months

No requirement for college acceptance letters or job offers for citizenship application

Flexible, Visa-free travel to 144 countries, including UK, Hong Kong, and the Schengen States

Dependent parents above age 65 and dependent children below age 26 (including children/parents with physical/mental disabilities) are covered

Zero tax on worldwide income

Benefits of the CARICOM Double Taxation Relief treaties
The Saint Lucia Citizenship by Investment program was started in 2015, after the passing of the Citizenship by Investment Act. The program strives to attract foreign investments and promote sustainable business and growth within the country. The Government of Saint Lucia formally announced many attractive incentives for interested applicants, effective January 2017.
Applicants who qualify for the Saint Lucia citizenship are:
Persons above the age of 18

Persons with no history of violence and no criminal record

Persons possessing sound physical and mental capabilities

Persons of outstanding character

Persons having high net worth and great business acumen
The flourishing commercial market in Saint Lucia offers highly-attractive avenues to investors. The offshore banking and tourism industries, in particular, are very lucrative for foreign investments.
The investment opportunities for applicants are:
Interested applicants can purchase property in Saint Lucia with a minimum investment of USD$300,000, in addition to the relevant government, legal, and application processing fees. Properties must be held by the applicants for a period of 5 years, after which they become eligible for sale.
Applicants who wish to set up commercial establishments and business houses in Saint Lucia must make a minimum investment of USD$3.5 million and be able to create a minimum of 3 jobs. Two applicants can make a joint minimum contribution of USD$6 million and create 6 jobs in the company. Rules for the registration of a business differ based on industry and product/service category.
Contribution to government funds – National Economic Fund (NEF)
Interested high-profile applicants also have the option of investing a minimum of USD$100,000 in the National Economic Fund. Applicants with spouses and applicants with a family of up to three dependents can make a contribution of USD$140,000 and USD$150,000 respectively. Families with over three dependent children can make contributions based on the number and age of dependents.  
Make Saint Lucia your second home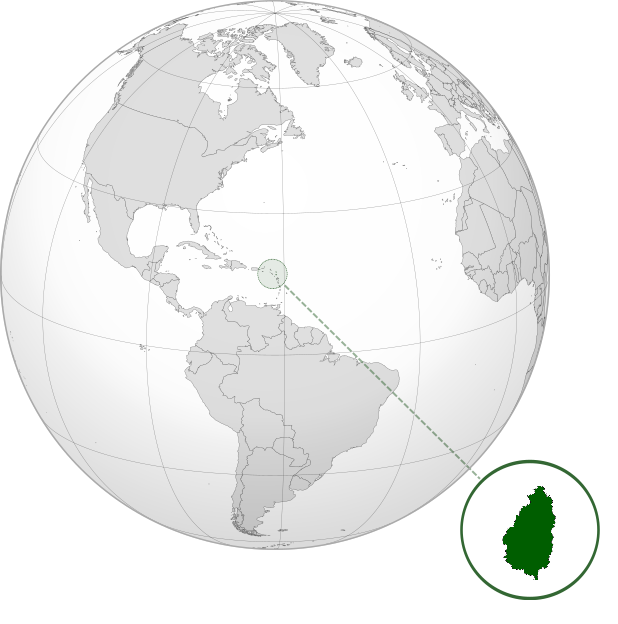 184,751
POPULATION
US$13,708
GDP (per capita)
US$2.480 billion (2020)
GDP (purchasing power parity)
CAPITAL CITY
Castries
TIME ZONE
Eastern Caribbean Time Zone (UTC-04:00)
TOTAL AREA
617 km2
LANGUAGES
English, French
CURRENCY
ECD $
MAIN INDUSTRY
Tourism, Agriculture
SCHENGEN/ EU
EU travel–Visa Free
KEY ADVANTAGES
Possibility to Invest in Government bonds
Favorable tax regime
Disclaimer
The materials contained in this page are provided for general information purposes only and are not intended to provide legal or other professional advice. Processing times and costs will vary depending on a number of factors. CitizenMatch is not responsible for any changes to the time and cost estimates; we can provide specific information on an individual basis. All rights reserved.