Turkey is one of numerous countries that have signed treaties with the United States over the years, with such treaties designed to address "friendship, commerce, and navigation." These treaties are meant to promote good relations between the United States and the other signatory states by fostering commerce and investment.
Individuals from countries that have signed such treaties are eligible to apply for work visas in the United States in order to expand and diversify their enterprises.
The E-1 Treaty Trader
The E-1 Treaty Trader visa for Turkish nationals is available for those who engage in significant international trade with the United States. The volume of such trade must be strong enough to justify the trader or his/her employee(s) being in the U.S to manage it, and it must account for the vast majority of the trader's international trade (i.e., at least 50% of the Trader's exports/imports must be to/from the US). Kindly verify any financial documents relating to the origination and source of all funds used to fund the enterprise in the U.S.; otherwise, the applicant risks the possibility of denial of the visa application. The applicant would also need to include any documentation regarding invoices, purchase orders, bills, or inventory, as well as other evidence that can be used to verify the trade.
The E-2 Treaty Investor
E-2 Treaty Investor status for Turkish nationals is for applicants who have or plan to make a significant investment in the United States. The amount of investment must be sufficient to support the treaty national's (or his/her workforce') stay in the United States. Buying real estate or stocks and bonds does not qualify as an investment in a business. A major amount of the investment must also have been made or committed before seeking E-2 status. The applicant would again need to verify any financial documents relating to the origination and source of all funds used to fund the enterprise in the U.S.; otherwise, the applicant risks the possibility of denial of the visa application.  The applicant would need to provide a comprehensive business plan for a new business, or detailed evidence regarding the operation of a currently existing business.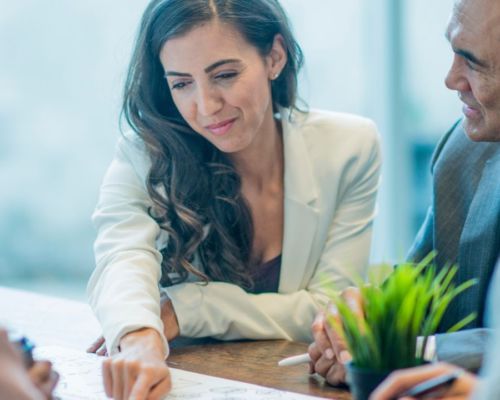 Here is how Citizen Match can help you:
On your behalf, we will prepare and file the necessary applications and supporting documentation. As immigration consultants, we will:
Clarify your options and possible scenarios in regards to your case
Assist you in obtaining the required documents
Classify the application correctly and ensure that all requirements are met
All forms, supporting materials, and documents must be completed and submitted
Throughout the process, communicate with all relevant parties, including the US Consulate and/or USCIS
Stay updated on the entire application process
How does it work?
Turkish nationals are expected to complete the DS-160 visa application form. We will create an account on usvisa on your behalf and pay the application fee once this is completed. Please note there is a non-refundable fee of $205 for all applicants.
Please let us know ahead of time if you have any documents that need to be translated from Turkish to English. Our staff includes trained translators.
Note: Family members don't have to be citizens of a treaty country. E1 and E2 family members are free to work in the United States after applying for and receiving an Employment Authorization Document (but may not work until obtaining such documentation).
We will file for you:
DS-160 for the primary applicant and each member of his or her family 

(spouse and unmarried children under 21 years of age)

DS-156E form for primary applicant
G-28

 

attorney

form that give us authorization to represent you
Note: We will fill out all the forms you need. We will ask you for the information that is required and then we can take it from there.
We need from you:
Photocopy of your Turkish passport

for each applicant

(with a minimum of 6 months validity)
Certificates

demonstrating

the relationship between you and your family members

An explanation of

how your company qualifies for E-1 or E-2 status

in letter format

. Please list your professional qualifications

If a new business, a

 five-year business plan including projected profits and losses

Copies of federal tax returns for existing businesses, as well as W-2 and W-4 employee forms

Copies of payroll information, including names and salaries of employees
Call us to start your application
Citizen Match works with American attorneys, and we've been ranked among the top 10 firms in Turkey by our clients.